Navarro College Human Resources Welcomes You!
---
We consider applicants for all positions without regard to race, color, national origin, age, religion, gender, marital, or veteran status, the presence of a medical condition, disability, or any other legally protected status. According to state law, if you are related to any member of the Board of Trustees, your application for employment cannot be considered. If you are related to any member of the Faculty or staff at Navarro College, you will not be permitted to work under the supervision of or in the same department as any relative of your family or their spouse's family.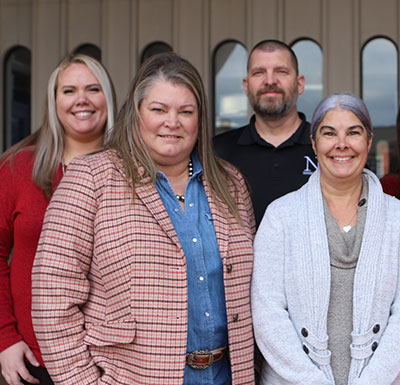 ADMINISTRATOR
Professional and Executive-Level Positions
VIEW ADMINISTRATOR POSITIONS
FACULTY EMPLOYMENT
Full-time Teaching Positions
VIEW FACULTY POSITIONS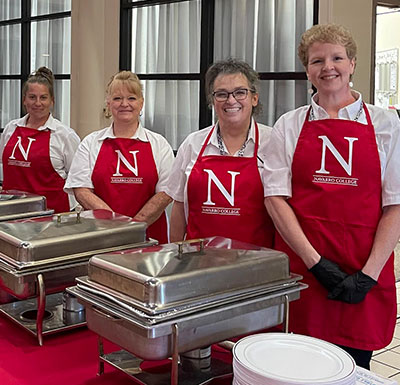 STAFF EMPLOYMENT
Technical, Clerical & Auxiliary Service Positions
VIEW STAFF POSITIONS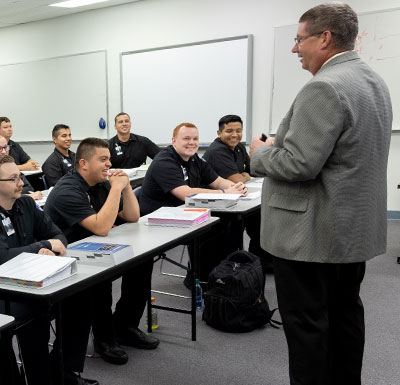 ADJUNCT FACULTY
Part-time Faculty Positions
VIEW ADJUNCT FACULTY POSITIONS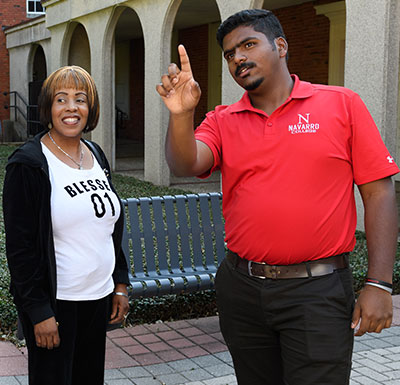 PART-TIME STAFF
Part-time, Contract, Temporary & Student Jobs
VIEW PART-TIME POSITIONS
VOLUNTEER / INTERN
Volunteer and Internship Opportunities
VIEW VOLUNTEER / INTERN POSITIONS
---
Selective Service Requirement
HB 558, passed by the 76th Legislature, requires that males between the ages of 18 and 25 show proof of compliance with federal Selective Service law in order to be eligible for employment with the state.